Who would not like straight teeth?
Surveys reveal the majority of adults wish they had braces during their childhood. However, it is only a myth that adults cannot have braces or teeth straightening. We have a variety of braces treatment options to straighten your teeth depending on your personal requirements. Our teeth straightening service lets you choose between Invisible braces (Invisalign and lingual braces), removable fast braces (Inman aligner) and tooth coloured traditional braces.
Teeth straightening options
Discreet and invisible. Invisalign allows you to straighten your teeth with a series of removable clear retainers. Treatment times range from 1 year to 2 years.
The majority of our braces treatment for adults are now metal free. We use ceramic braces and white coloured wires to make the braces blend in with your smile.
3. Invisible lingual braces
Our lingual braces are totally invisible and are fixed to the "backs" of your upper and lower front teeth. No one will know that you are undergoing fixed traditional braces treatment apart from your dentist.
The benefits of straight teeth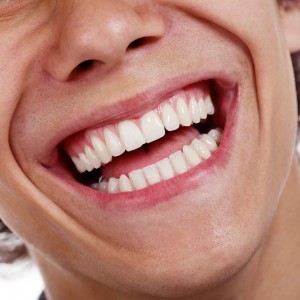 The obvious benefit is that your smile will be more attractive therefore you will feel more confident about your smile. Straight teeth can also improve your ability to eat and improve your bite resulting in healthier teeth. Straight teeth also reduce the risk of cavities and gum disease as they are much easier to clean around.